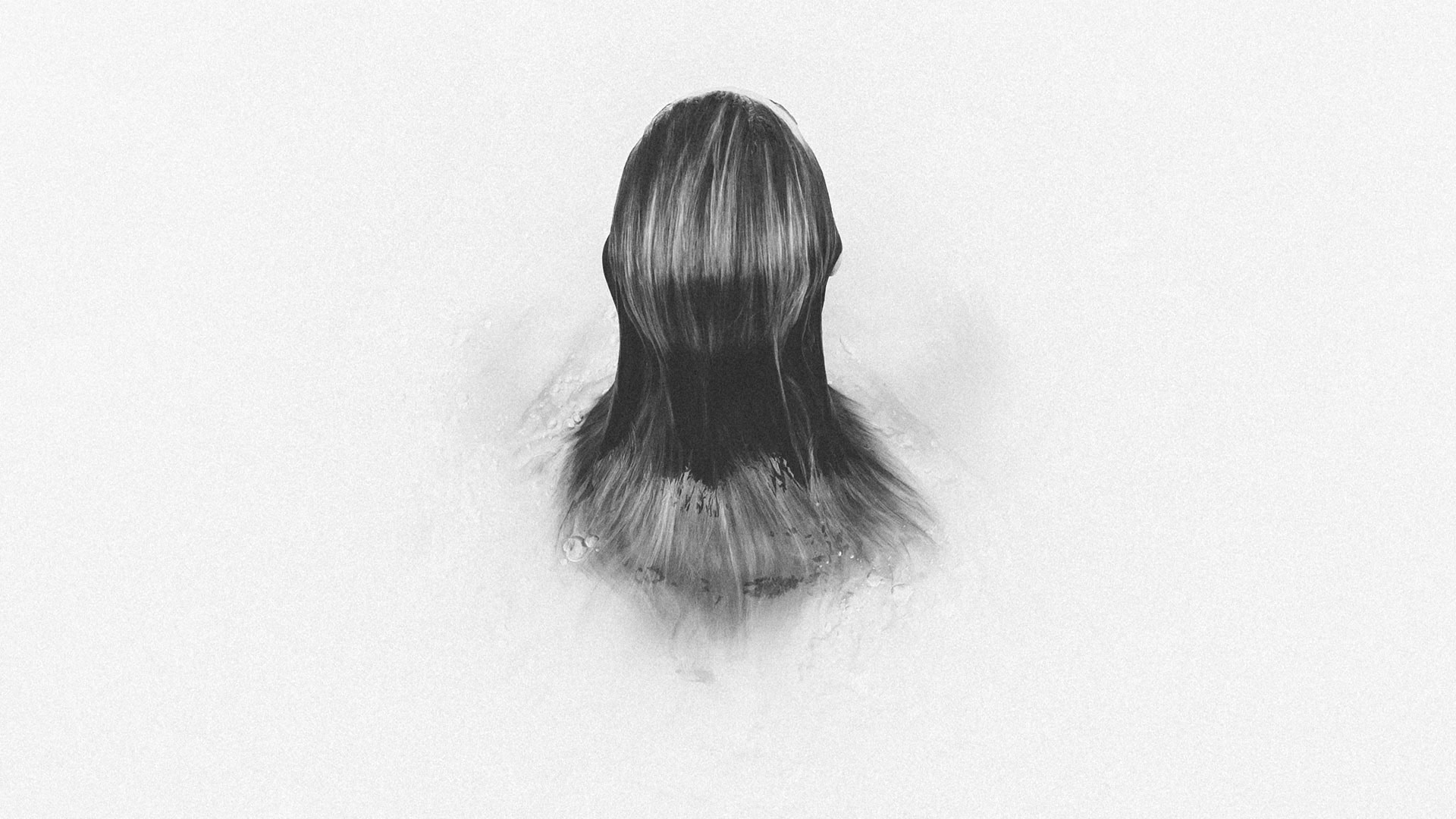 Best Practices – Social Media Marketing
Did you know that, as of January 2021 there are more than 4.66 billion active internet users worldwide? This means, more than half of the global population is currently connected to the World Wide Web. And believe it or not this number is only increasing by the hour and day.
In this day and age, where everything is available at our fingertips, from looking up a product to buying groceries, consumers are well aware about all the different options that the web offers. The Think with Google marketing insights found that 48% of consumers start their inquiries on search engines, while 33% look to brand websites and 26% search within mobile applications. Therefore, digital marketing is the best possible way to reach out to consumers and get them familiarized with your product.
"Digital is at the core of everything in marketing today—it has gone from 'one of the things marketing does' to 'THE thing that marketing does.'
But, what is digital marketing? To put it in simple words, it is the marketing of products and/or services via digital channels such as search engines, websites, social media, email, mobile phones or any other digital platforms. Digital media marketing not only helps businesses reach a larger global audience but also lowers the cost as well as increase efficiency. While there are several types of digital marketing, the most common and popular among all is social media marketing. In this article we will explore how businesses can turn this popularity into their advantage? What are the best social media practices you should follow?
Learn everything you have to about your customers- In this case your audience
Watch out for competition, and also learn from them
Give your brand a voice, a unique one and maintain it
Talk to your customers, build a relationship- Social media + comments + mentions + respond now (not later) = a relationship.
Choose the right network – Nope! All networks are not the same.
Measure results and optimize
While all these pointers are important social media practises, the most vital is to choose the right network. Social media is only an umbrella term for the vast networks and platforms that come under it. Each helps you to connect with your audience in a different way. Each helps you to understand your competition in a disparate way. Each helps to amplify your brand voice. Each helps you to build relationships with customers in a distinct way and each helps you to calculate results in better ways.
Let's take five of the major social media platforms and try to understand this better.
Facebook – It is a social networking site created to make connecting with family and friends easy and only a tap away. The content on facebook is timeless and is shared in the form of photos, videos and links. It is an ongoing social relationship builder. Facebook is also known as the largest social network.
Know your target audience – Although the age bar for facebook is 13+, research shows that majority of its users fall in the 30+ category of which most are women. Therefore it can be concluded that adult women spend a lot of time of facebook when compared to people of other age groups. If your product's target audience are adult women then facebook is the best place to market your product.
Time your posts – While articles and research say that morning to noon is the best time to post on facebook, there is no one size fits all approach. So how do you know what is the right time? Find your top engagement times in your facebook page insights; check your facebook audience insights, experiment with posting times and measure your progress.
Engage with your customers – Fcebook being a social networking site, engaging with customers is the key. On facebook you will find people who are willing to make a deeper and more meaningful connection with your brand. Use that to your advantage.
2. Twitter – It is a microblogging site that allows users to send and receive short posts called 'tweets'.  The information posted is always here and now, important and relevant, and constantly changing.
 Keep it short – Twitter allows upto 280 characters per tweet. This means you have to keep your content short and crisp. It's always better to communicate one message per tweet. Twitter users like rock solid information than elaborate ideas and thoughts.
Talk with hashtags – They allow you to expand your brand's reach. Use hashtags, but don't overuse them.  Be very careful to use the right and relevant keywords for your tweets. Hashtags allows you to tie popular topics that can be associated with your brand in an authentic way.
Questions and polls – Twitter is all about igniting conversations and ideas. The best way to interact with your twitter followers is by engaging them with questions and polls. Adding a pinch of humour and playfulness to these questions can be a real attention grabber.
3. Instagram – It is a social media platform that emphasizes photo and video sharing especially via its mobile app. All the contents posted on instagram are visual ranging from photos to live streaming. It is popular way to connect with brands, celebrities, thought leaders, friends and family.
Tell stories, but visually – Since Instagram is such a visual-first network, it's the perfect place to show off how your brand stands out with a unique visual identity. The quality of images and videos you use matters as well. Your profile grid is also equally important. Following a pattern and not overcrowding it can do wonders. What looks good, feels good!
Change with Instagram changes – Instagram is constantly changing and evolving its features. Over the last few years, it has consistently updated its look and added new features such as Stories and IGTV. You need to be aware and stay on top of the changes and updates to up your social media game.
Know what your audience want – Instagram is most famous among young people, especially the 18-25 categories. What do people of this age group want? They want to be engaged, they want thought provoking content and typically is interested in the "what's in it for me?" angle.
4. Pintrest – It is a network that allows users to visually share, and discover new interests by posting, known as 'pinning' images or videos to their own or others' boards. Pinterest is primarily used to curate and save content often uploaded by other users. It is best known for its link saving and sharing option.
Set clear goals – What is it that you want for your brand? Is it product sale, brand visibility or simply brand awareness? Once you are clear with your goal, then your pins can be carefully designed for the same purpose.
Make your content informative – 84% of Pinners are of the opinion that Pintrest helps them learn new things, which means that users are looking for content with informational and instructional value.
Add a link – Adding a link to the description of your pins encourages people to click through and drives traffic to your website and/or blog. This helps boost the number of people visiting your website/blog, thereby increasing your page ranking.
5. Youtube – It is an online video platform that allows users to watch, create and share videos. If you are looking for video marketing, then youtube is the best place for you.
Create the right content – From movies to short video clips, youtube has it all. You have to be clear about what defines your brand the best and accordingly use the platform to your advantage. Because users are willing to watch videos provided they are informed and engaged throughout.
Youtube advertising – People are three times more likely to pay attention to online video ads versus TV ads. Youtube ads help increase your brand awareness.
Add translations – Only 33% of YouTube's most popular videos are in English. And more than 60% of a YouTube channel's views originate outside the creator's country. Expand the reach of your videos with translation tools. Adding translations for your videos are the best way to reach out to a larger, global audience and also people with hearing impairments.
To conclude I would like to quote Sanjay Dholakia, Former CMO, Marketo "Digital is at the core of everything in marketing today—it has gone from 'one of the things marketing does' to 'THE thing that marketing does.'