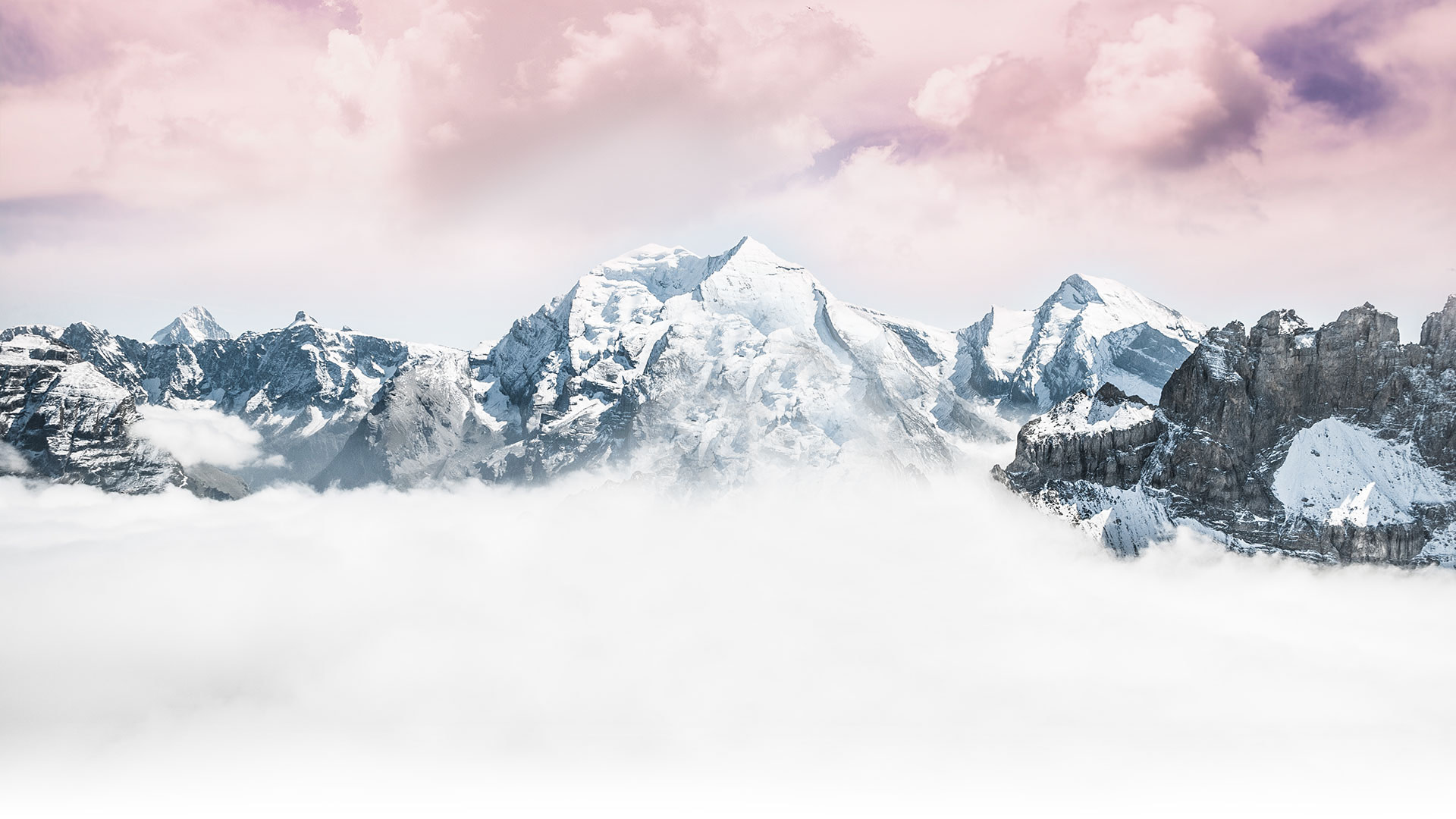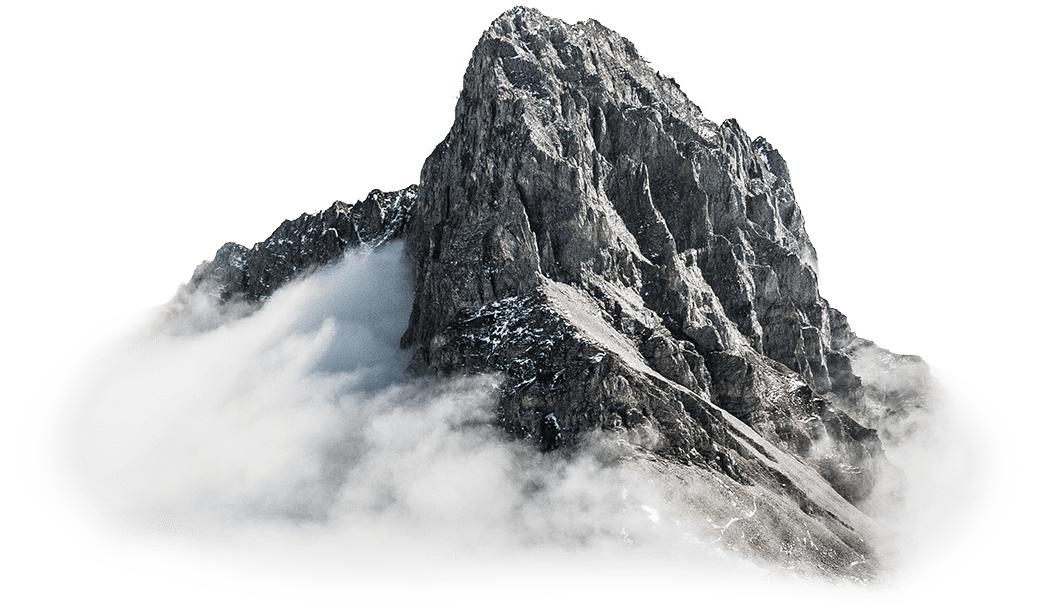 LET YOUR
BRAND SOAR.
GET STARTED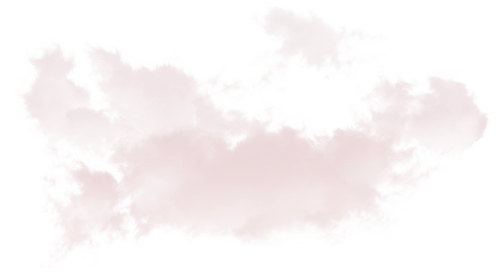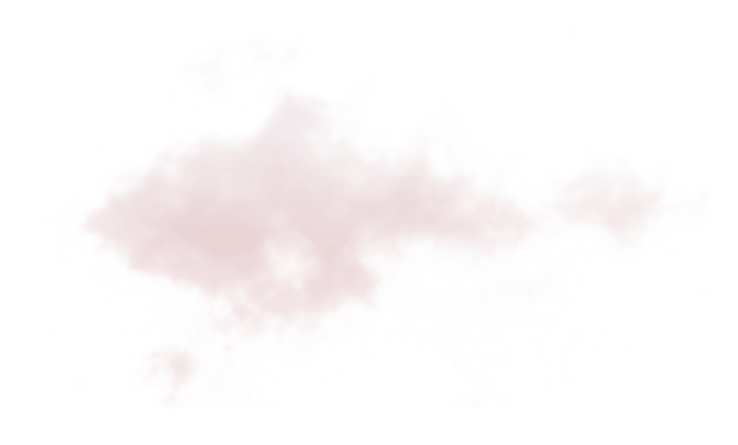 Design & Development | Digital Marketing | Content Development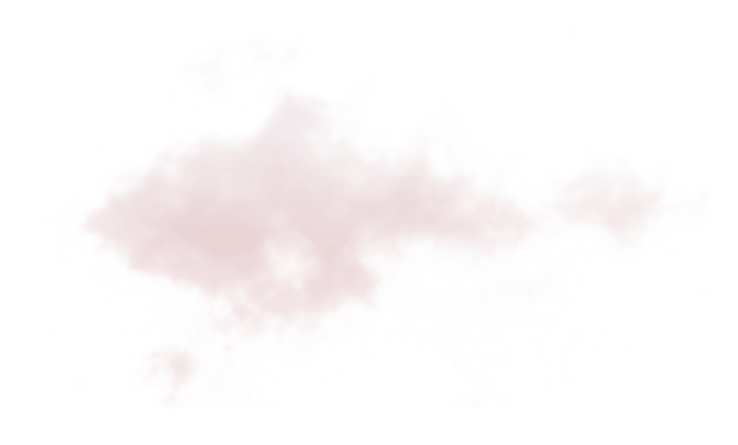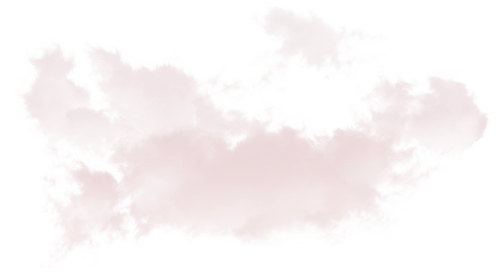 Strategy &
Media Planning
Content
Management
Social Media
Marketing
Targeted
Audience Outreach
Detailed
Social Analytics
Social Media Intelligence
Social Communication Strategy development
| Intelligent Content Scheduling based on
audience usage | Bio/Hashtag Management
Admin Suite
Management & Integrations
Business Suite management,
AI based Content Scheduling
& Pixel Integration
Detailed Analytics Reports
Call to Action management
Targeted Audience Outreach &
Ad Management
Ad Manager & Budgeting
Custom Audience Creation &
Interests management based on
target audience demographics &
Detailed target expansion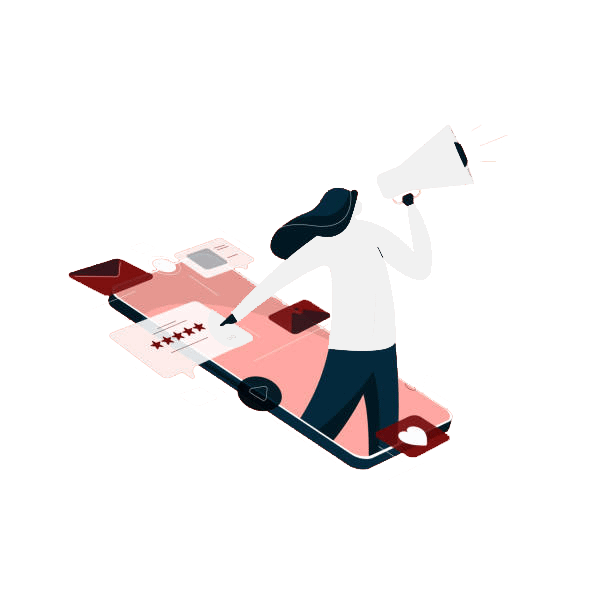 Monthly Social Media Plans
Detailed Comparative
growth reports
Content & Hashtag
Management
Goal Setting &
Goal Conversion Reports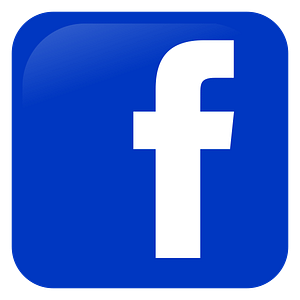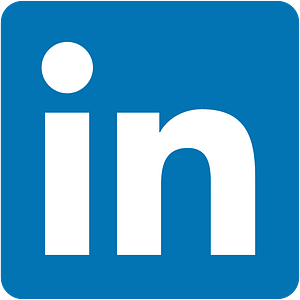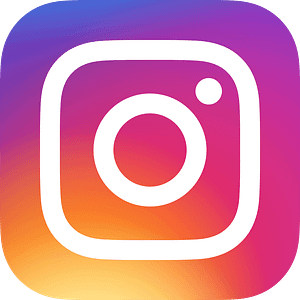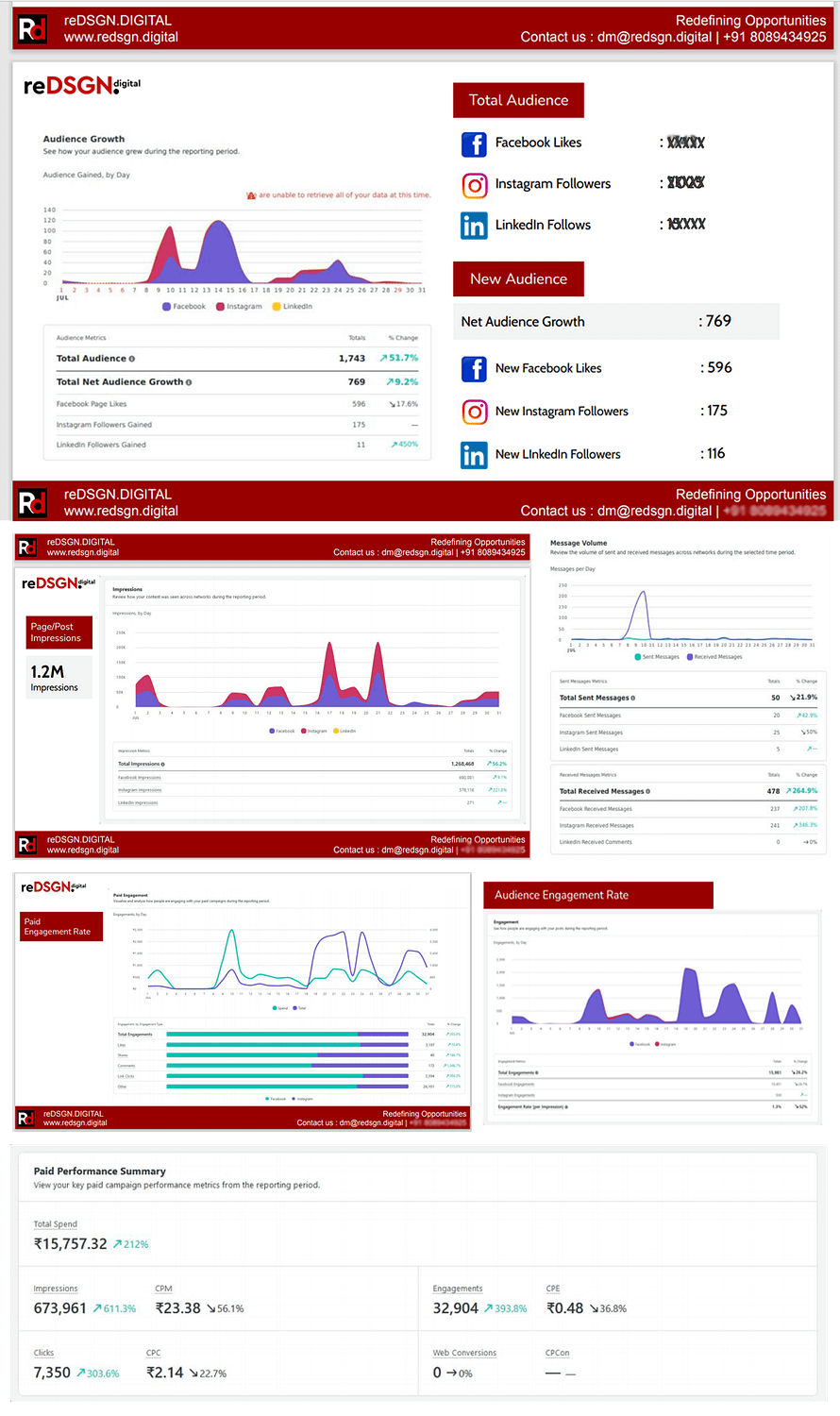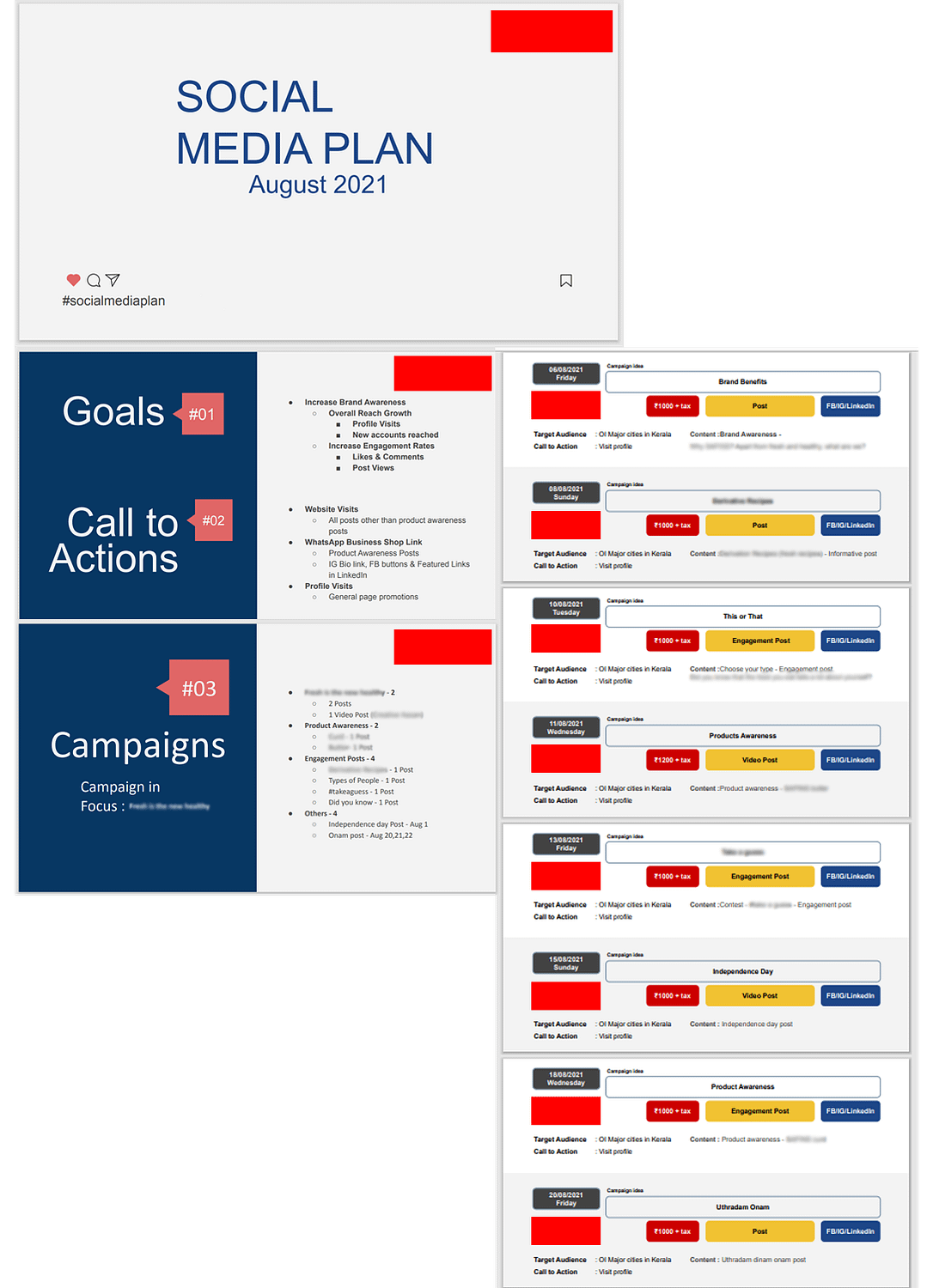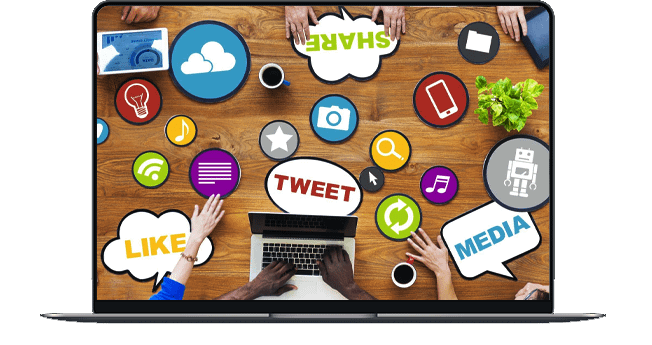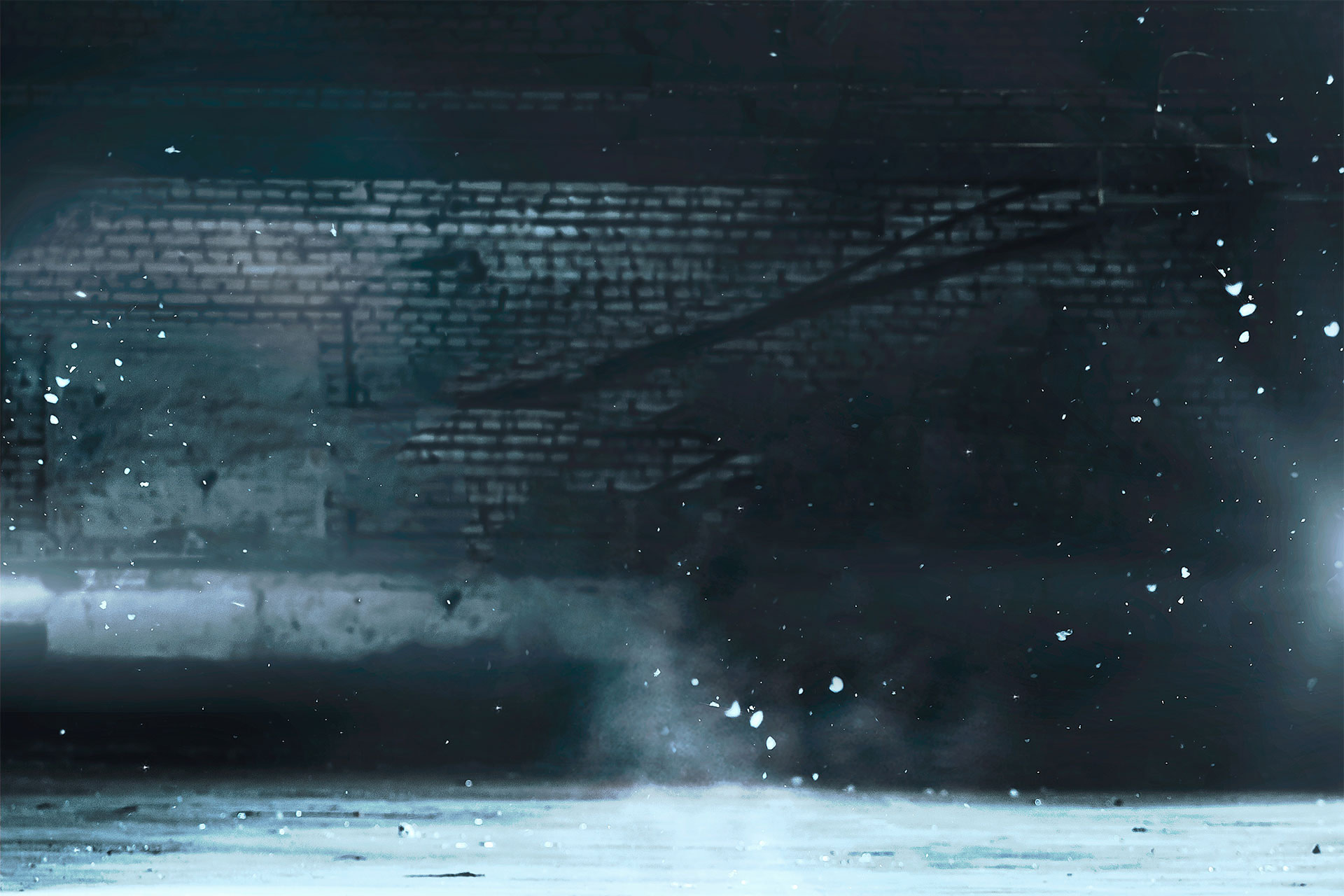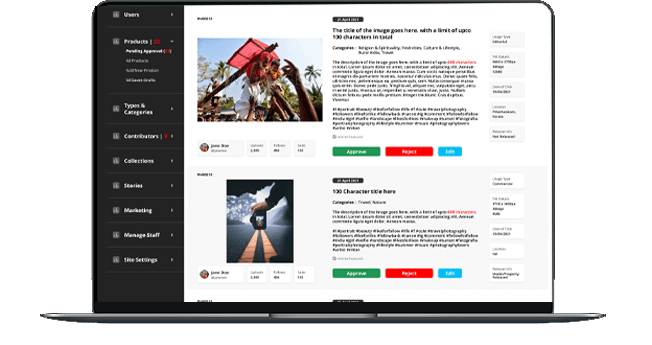 UI - UX
DESIGN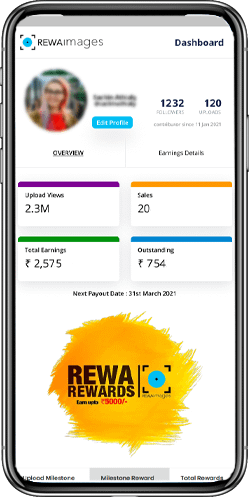 UI - UX
DESIGN
UI - UX
DESIGN
UI - UX
DESIGN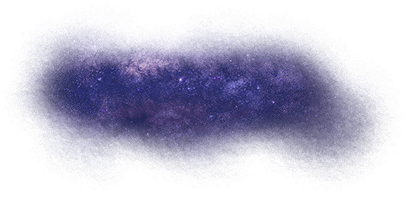 UPGRADE YOUR BUSINESS TODAY
USER EXPERIENCE
RESEARCH
INTERACTIVE
PROTOTYPES
DEVELOPMENT ASSISTANCE
& MARKET TESTING
JOIN THE RACE TO DIGITIZATION
Quick Links
Our Works
Our Services
About US
The Team
PHONE
8089434925
CONTACT
dm@redsgn.digital
WORK WITH US
create@redsgn.digital
FOLLOW US
Fb
Tw
In
Yt

With technology advancing and evolving at every blink of an eye, you and your brand need a spark that will help you move as fast and keep up with the change. We are that!
reDSGN.Digital 2021
Upturns Digital Solutions Pvt Ltd