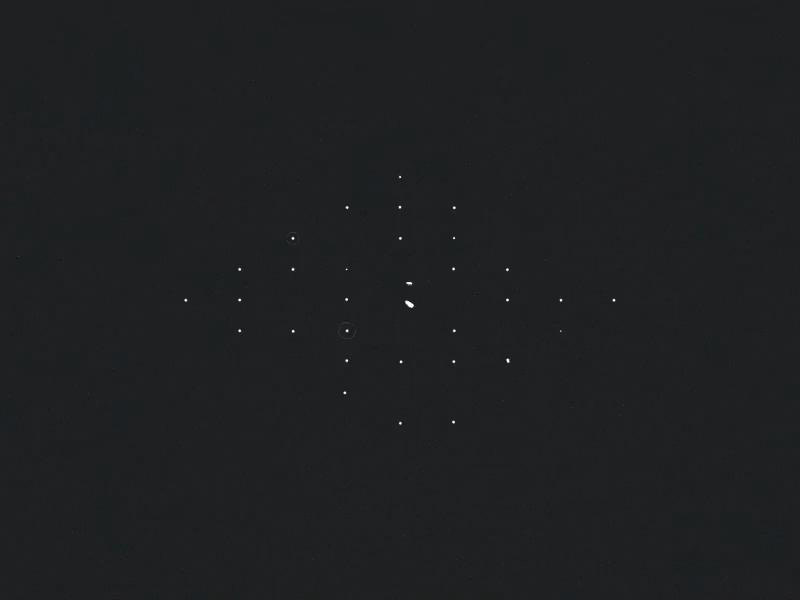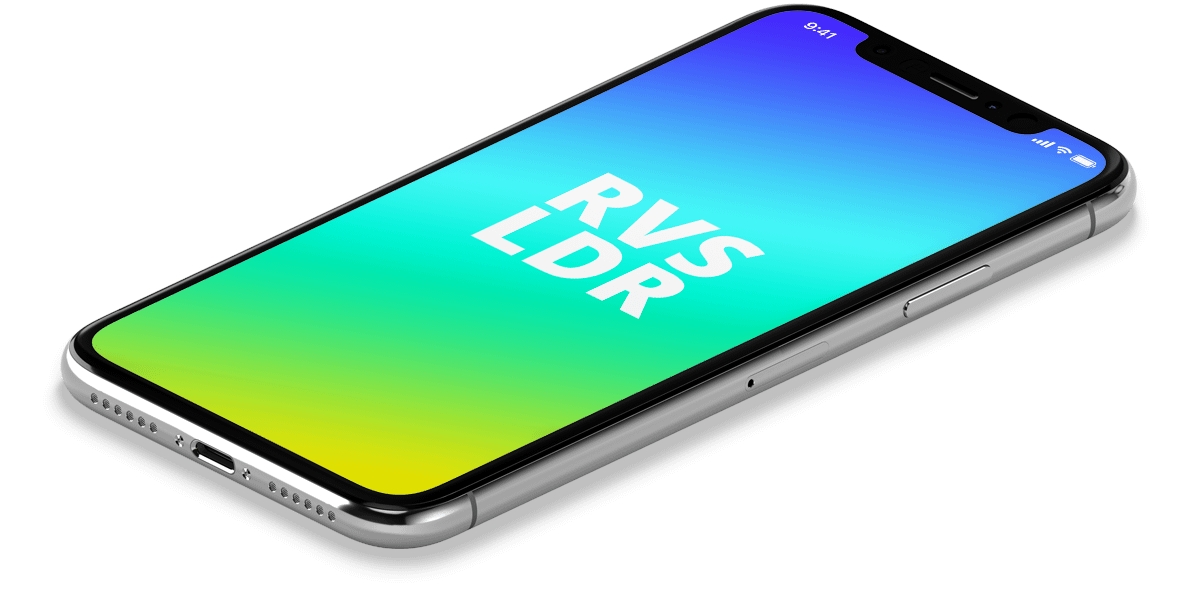 &nbspPerformance
Marketing
Super Charge your digital marketing
Performance
Marketing Solutions
Super Charge your digital marketing
We focus on improving and boosting your digital & social rating, helping you reach a wider network of audience based on digital consumer insights and audience re-targeting

Content
Development

Brand Copywriting









Design
Strategy
Design Thinking Application








Web
Development
Future Proof
Designs

Site
Management
Maintenance Support

Super Charge your digital marketing
We focus on improving and boosting your digital & social rating, helping you reach a wider network of audience based on digital consumer insights and audience re-targeting

Content
Development

Brand Copywriting









Design
Strategy
Design Thinking Application








Web
Development
Future Proof
Designs

Site
Management
Maintenance Support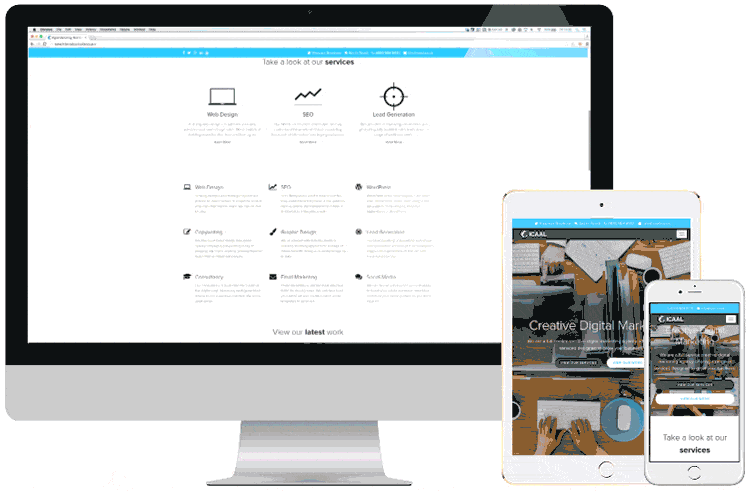 Performance Marketing Features
Targeted Audience Outreach
Interests Management
Ad Spend Management
Detailed Target Expansion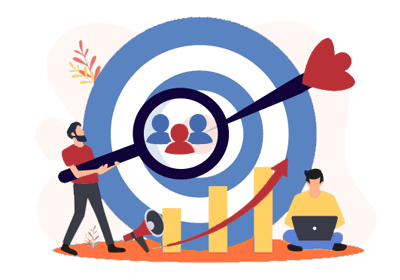 Targeted Audience Outreach
Make sure your brand reaches the correct set of targeted audience and turn them into successful leads.
Interests & Ad Management
Using ad management techniques and interest to attract target audience aka loyal customers for the brand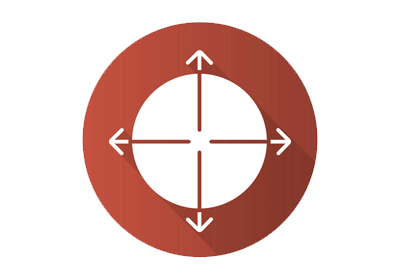 Detailed Target Expansion
Employing user re targeting and interactions to expand the customer base on social media.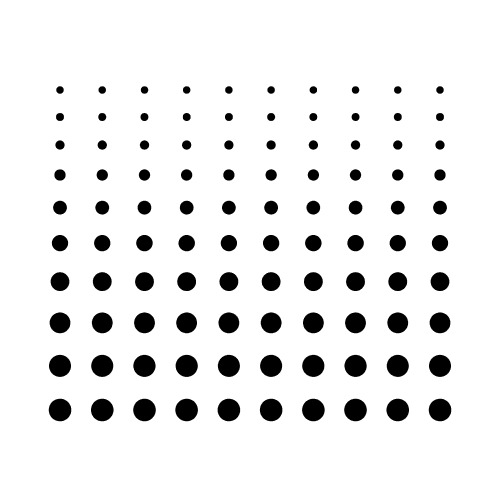 Envisage
We help you foresee your brand's digital presence and create strategies to offer the best solutions to help your brand grow. We make sure to capture the essence of your brand and  set the right goal while keeping in mind your core values and what you stand for.
Empower
We create the right user experience by amplifying your brand voice through carefully thought out campaigns, ad creation and management, regular posting, targeting the right audience etc.
Elevate
We make sure the results lead to brand growth while achieving proper return of investment, conversion of sales, audience engagement, brand awareness and recognition.