Redsgn Digital
Our Works
We design with purpose. We get excited about apps and websites that make people's lives better. We are visual storytellers who sing odes to your brand that connect with your audience. We love taking complex problems, finding the most effective solution possible Here are some of our solutions in action.
Website Design & Development
Website Development
A COMPLETE SOLUTION FOR YOUR DIGITAL IDENTITY Content Development | Design Strategy | Web Development | Site Management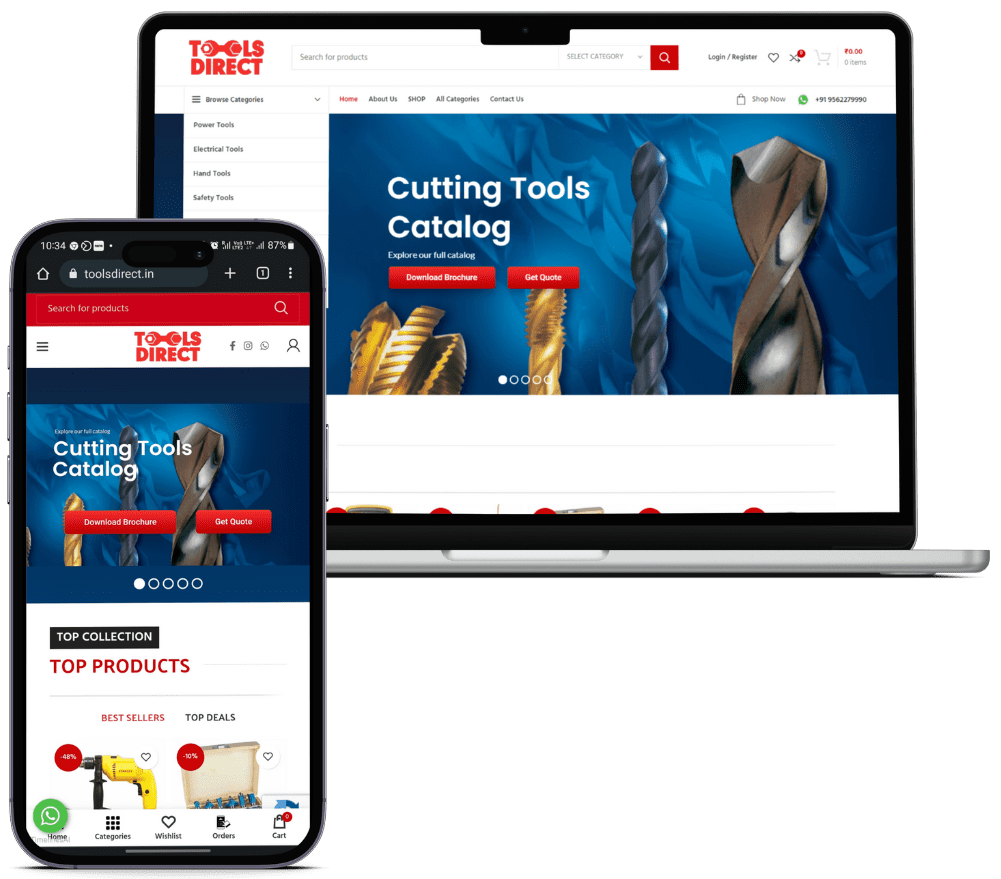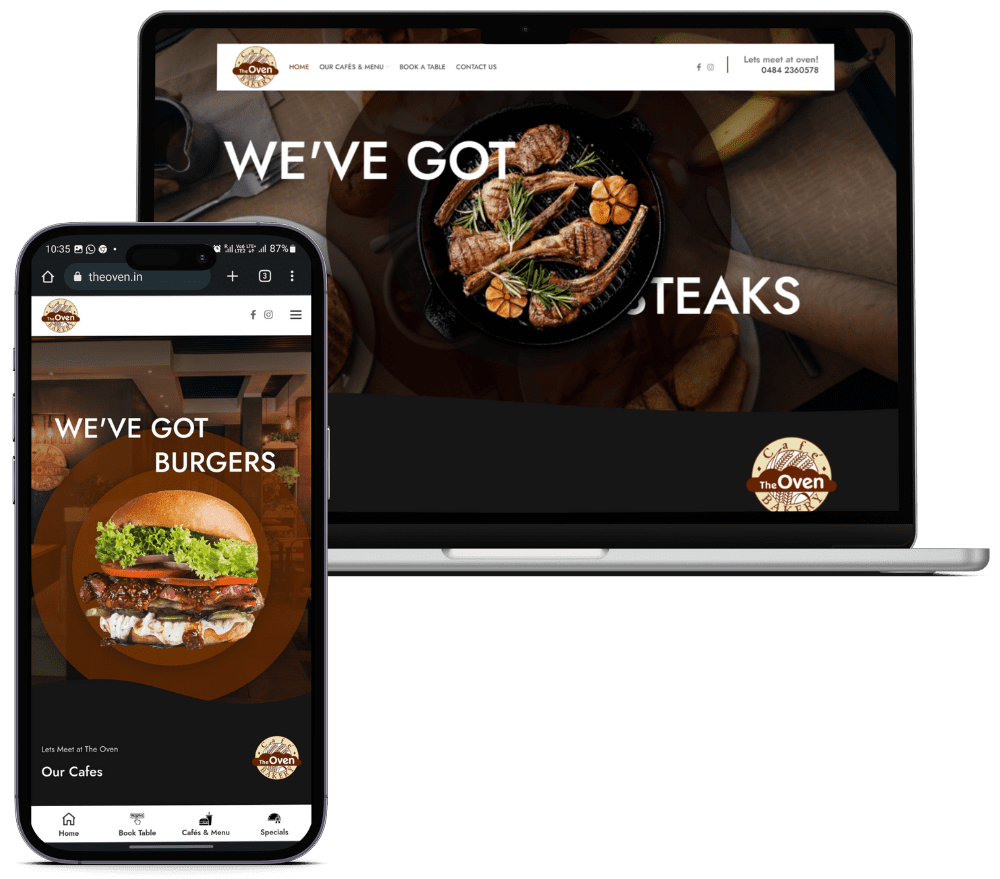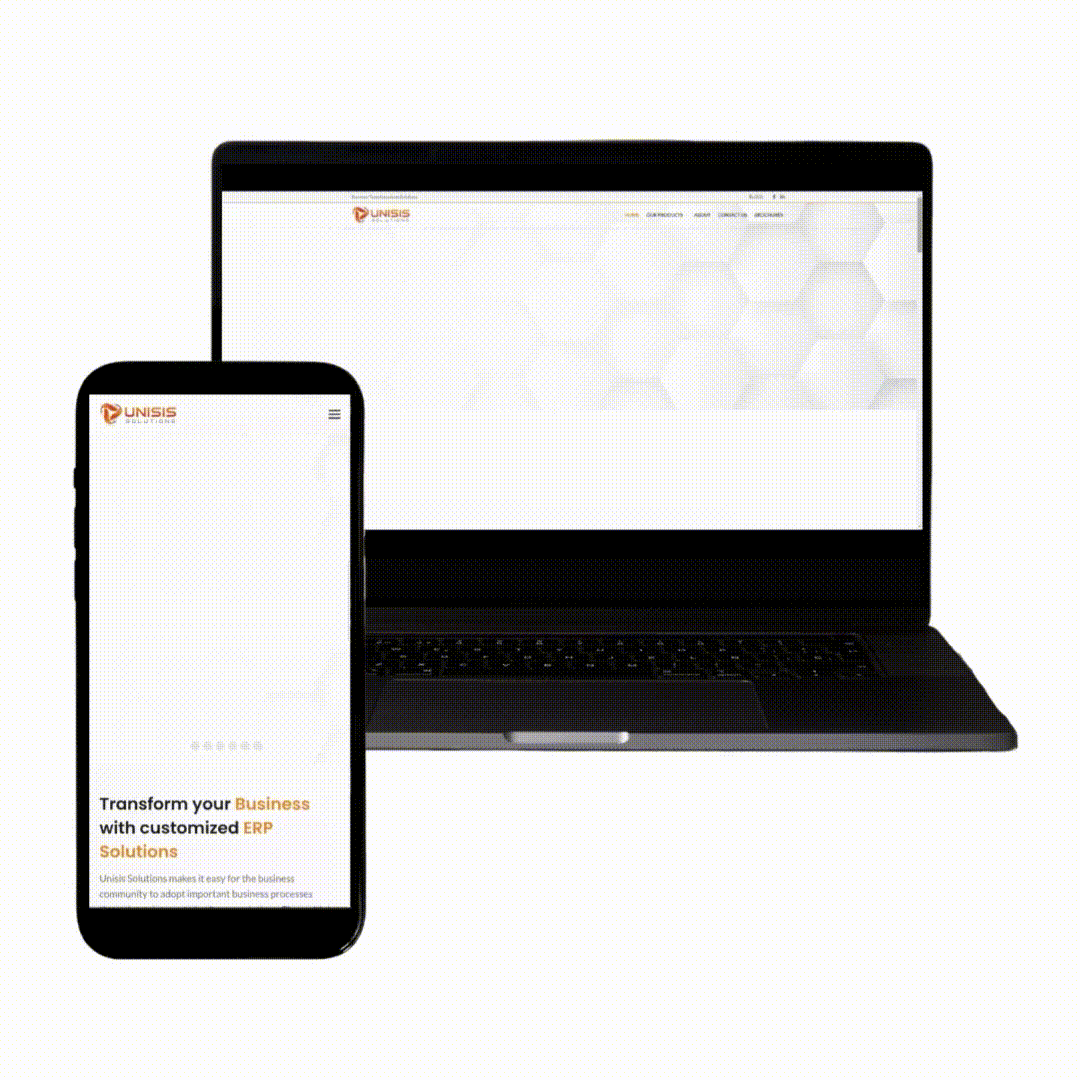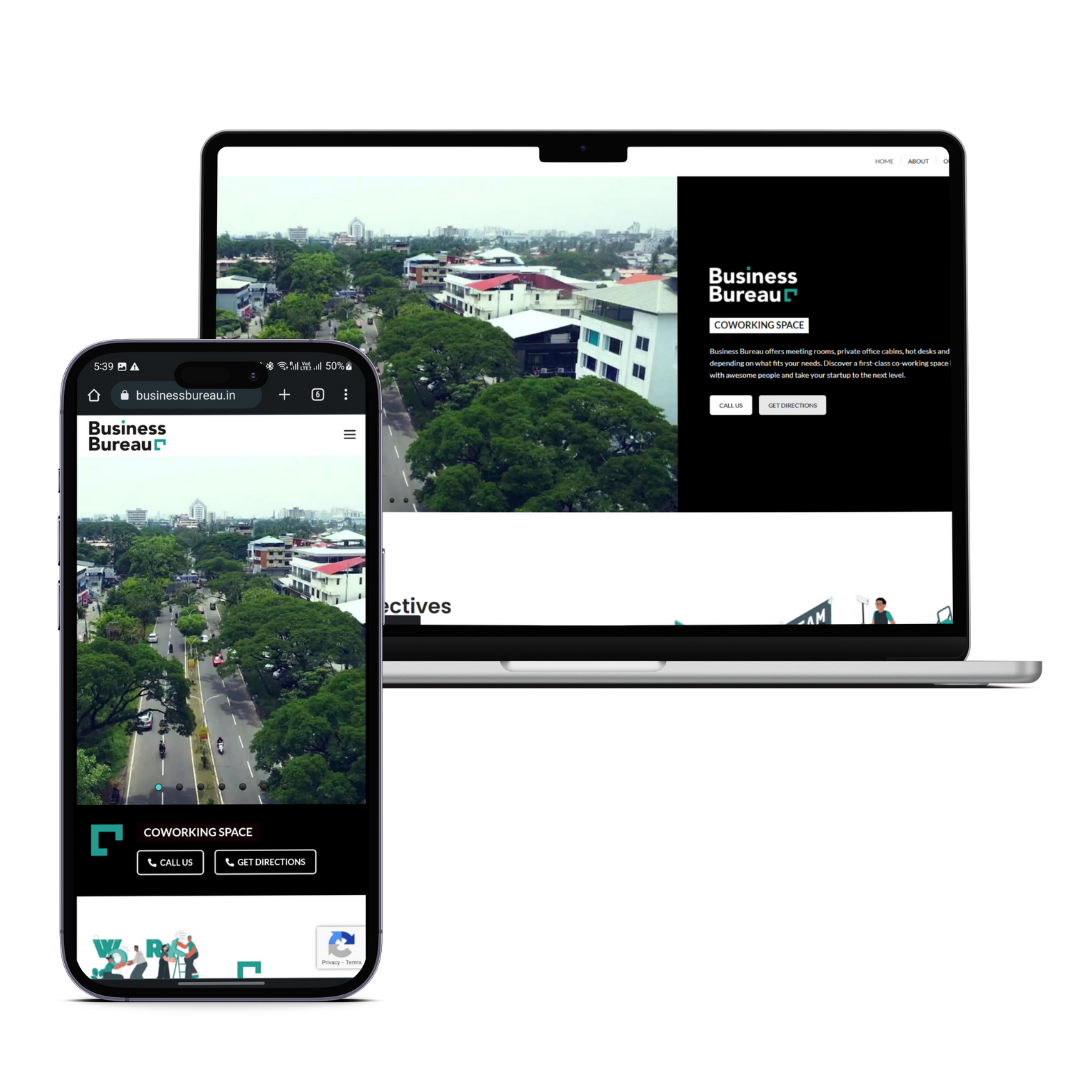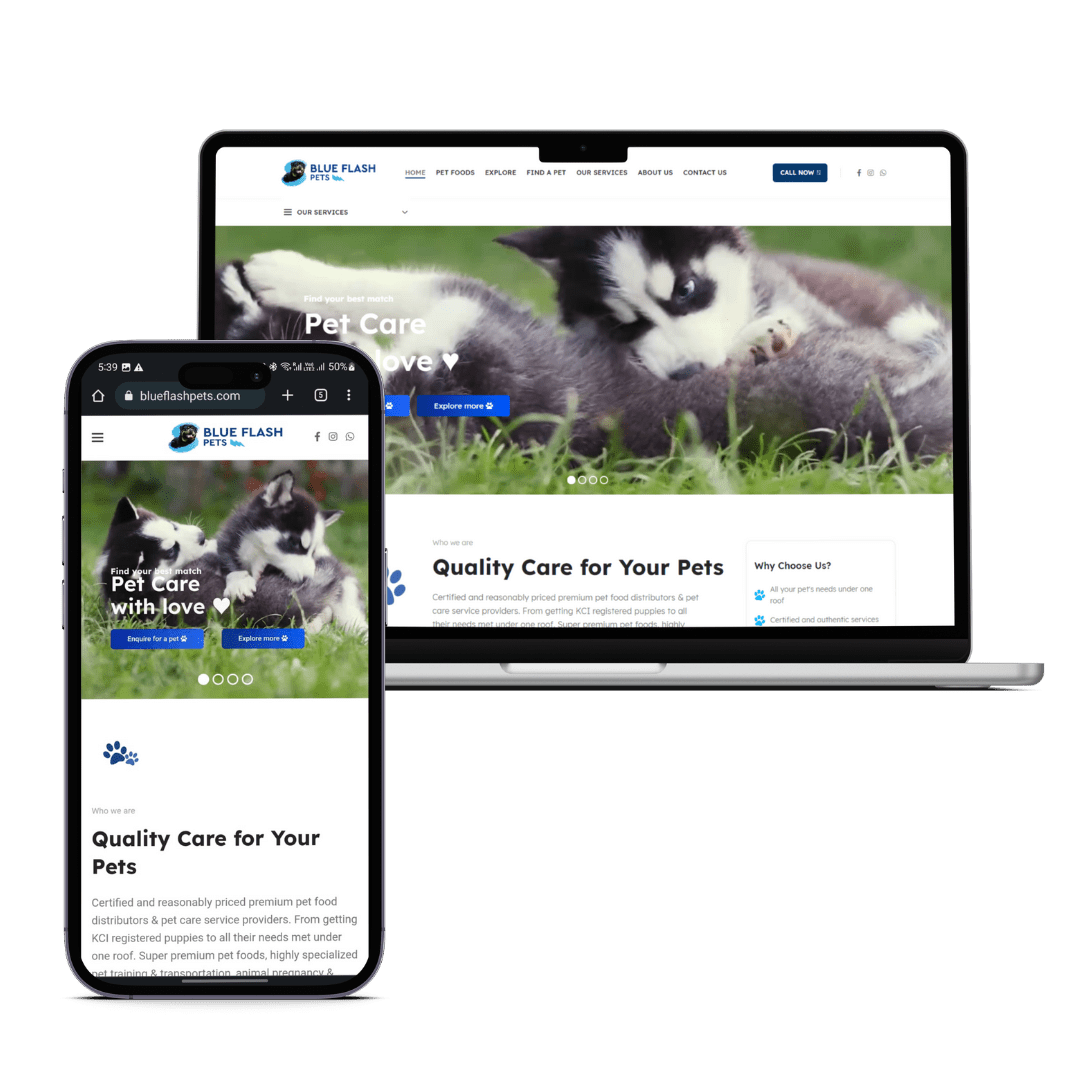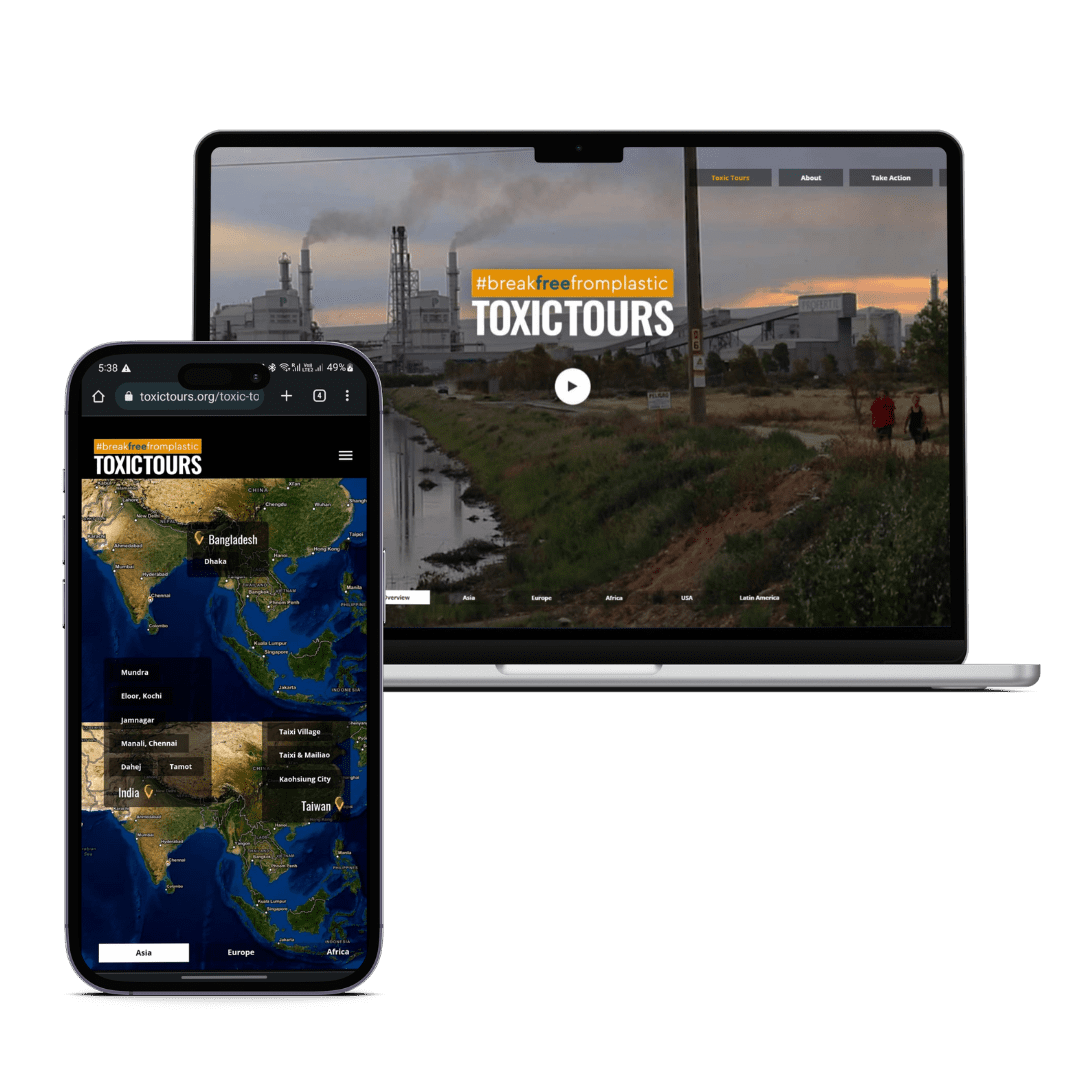 UI-UX Development
We specialize in creating intuitive and visually appealing user experiences for websites and applications.
UI-UX
Food Carriers 2021
Food delivery app with subscriptions
UI-UX
Rewa Images App
Stock Photography app with a focus on images from the marginalized communities of India
UI-UX
Aqua App
Aqua app for farm management of marine farmers across the world.
UI-UX
Xuriti App
Xuriti is an anchor-led b2b Sales Enablement platform.
Video Production
We understand the power of video as a marketing tool and strive to craft engaging, effective content that helps our clients achieve their goals.
Social Media Management
Effectively reach and engage with the right target audience on social media platforms.