With the proliferation of smartphones, mobile marketing has become an essential part of any business's marketing strategy. But with so many ways to reach and engage with customers through mobile devices, how do you know where to start? Here are 5 tips to help you succeed:
With more and more people accessing the internet on their phones, it's crucial that your website is mobile-friendly. Consider using responsive design, which automatically adjusts the layout of your website based on the device it's being viewed on.
Optimize for Search Engines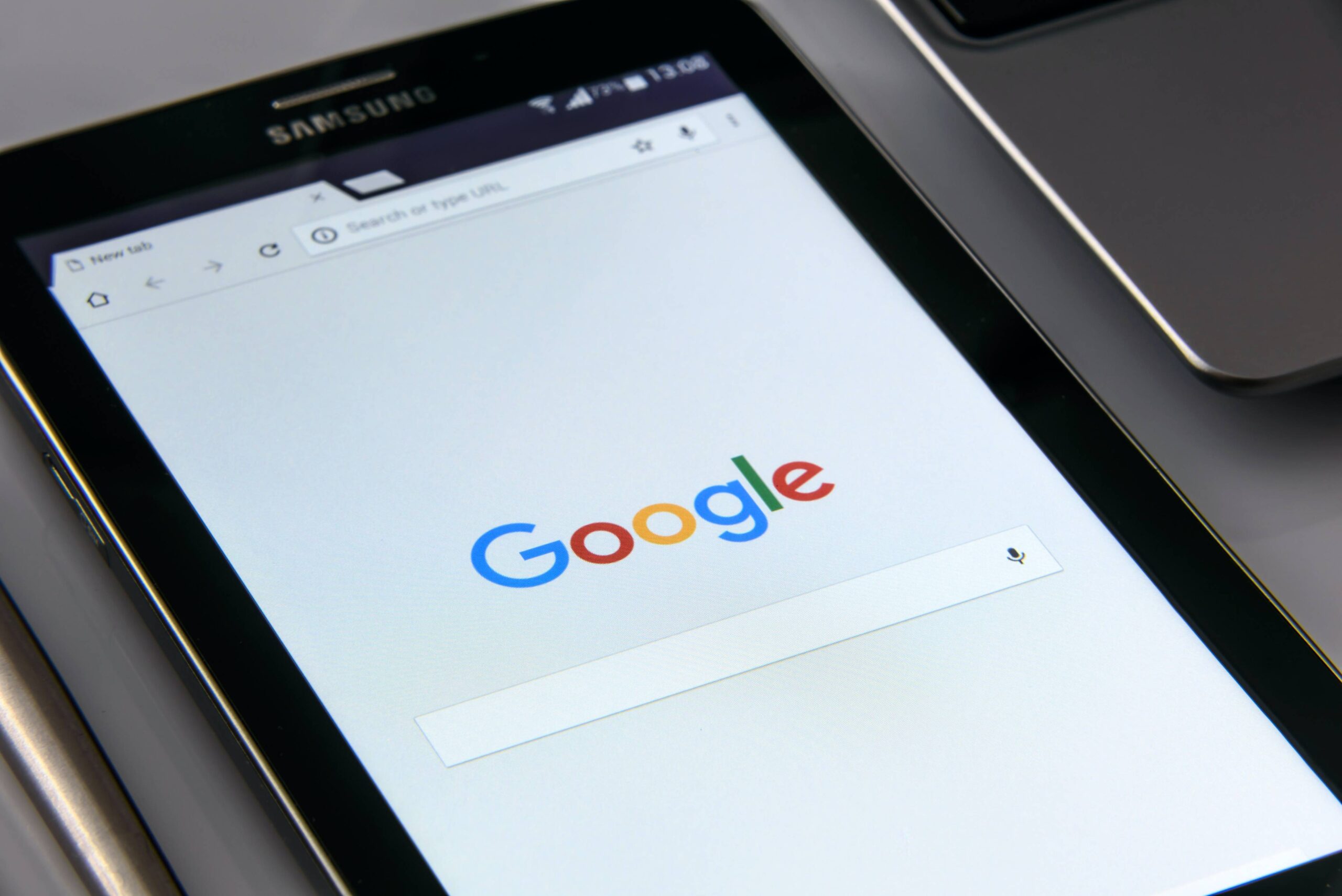 Mobile users are more likely to use search engines to find what they're looking for, so it's important to optimize your website for search engines like Google. This includes using keywords in your content and meta tags, as well as ensuring that your website loads quickly and is easy to navigate.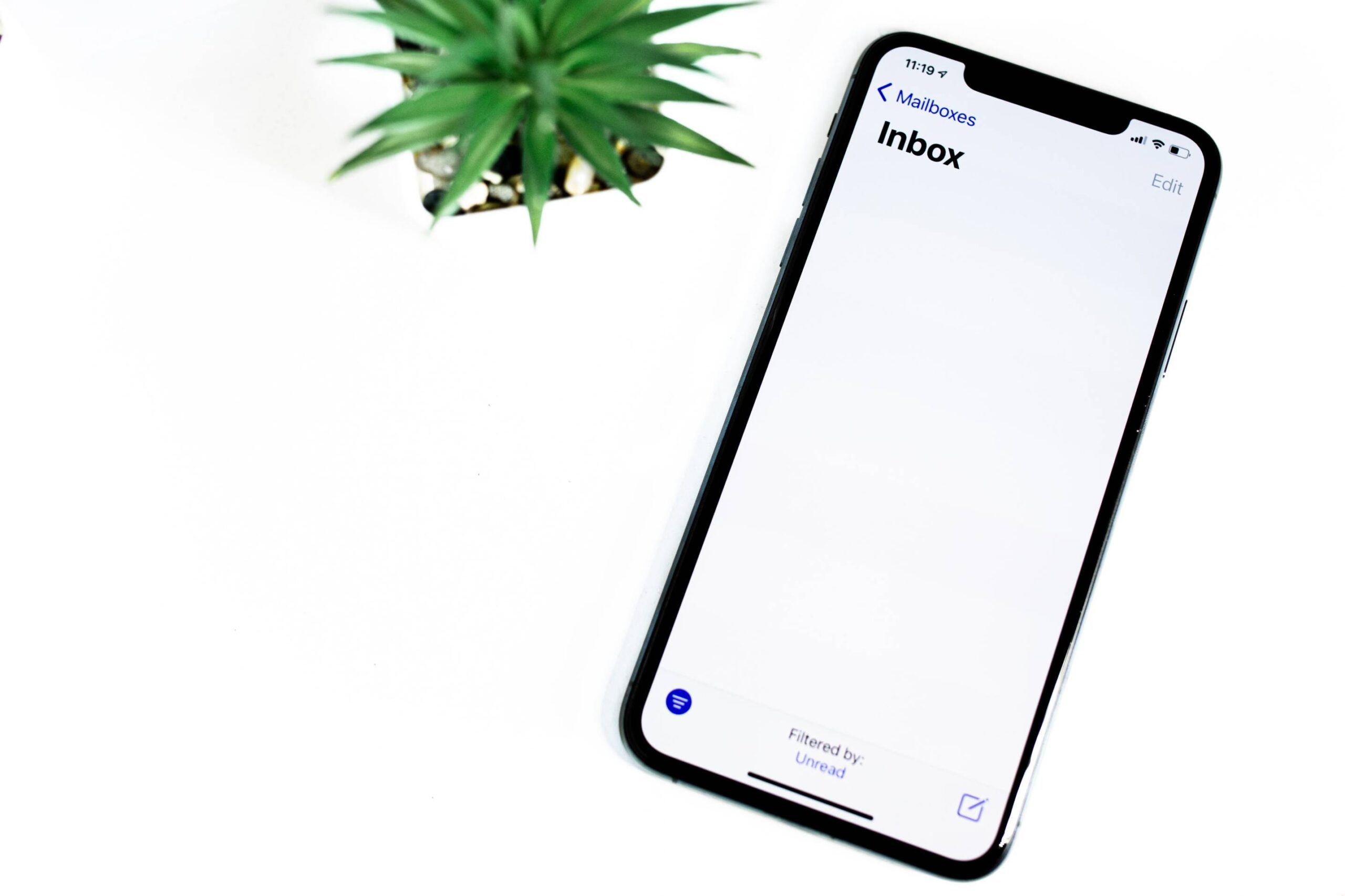 SMS marketing allows you to reach customers directly through their mobile phones. Consider using SMS to send special offers, alerts, or reminders to your customers.
Social media platforms like Facebook, Instagram, and Twitter are all accessed primarily through mobile devices. Use these platforms to reach and engage with your customers, and consider using paid advertising to reach a wider audience.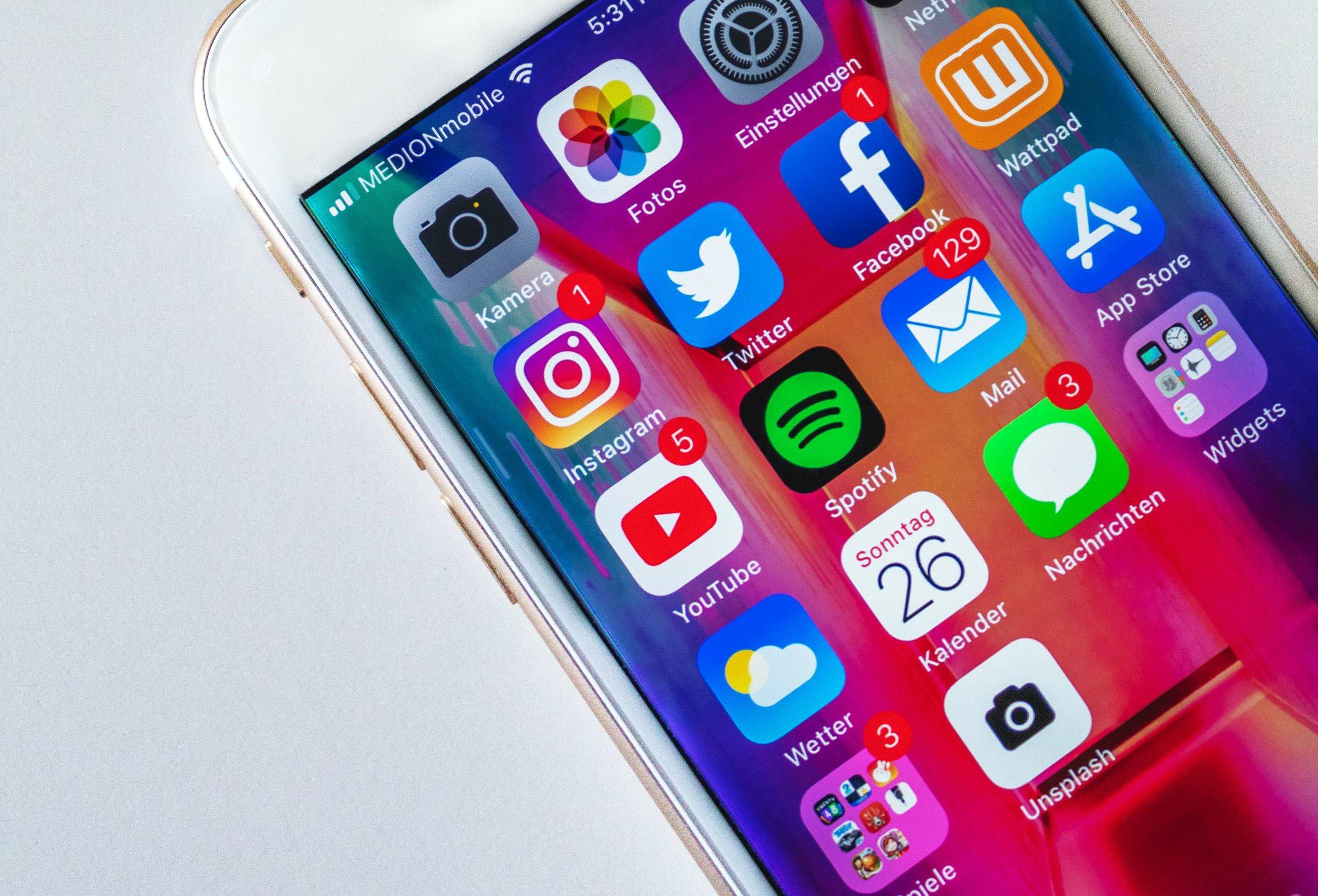 Developing a mobile app can be a powerful way to reach and engage with customers. Consider creating a app that provides value to your customers, such as a loyalty program or a tool that helps them find your products or services.
By following these tips, you'll be well on your way to using mobile devices to reach and engage with customers.
Happy marketing!
71 Pilgrim Avenue
Chevy Chase,
MD 20815